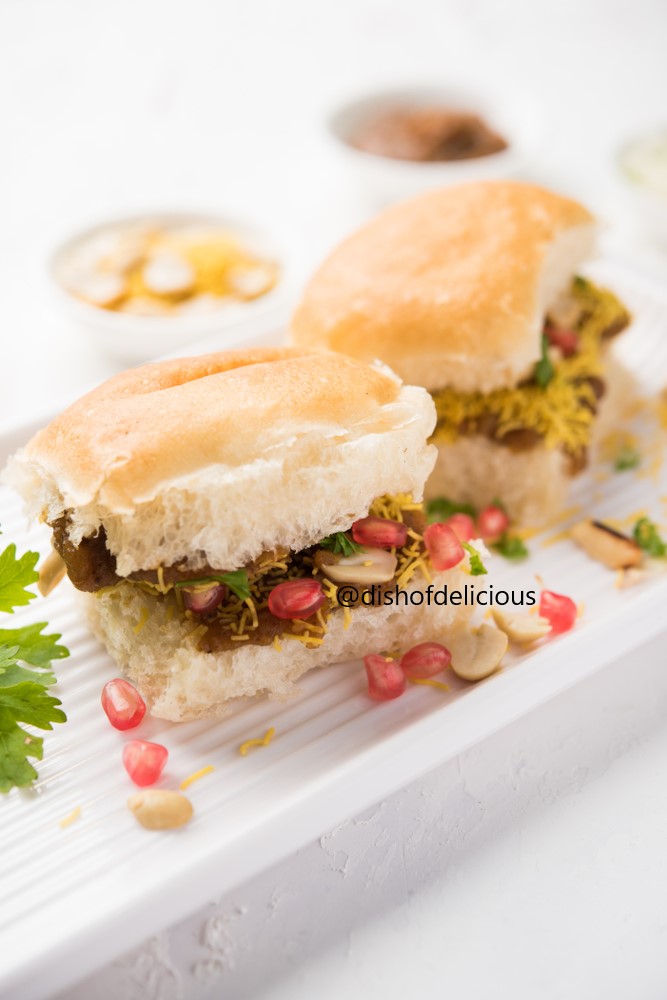 Get ready to embark on a flavorful journey as we
...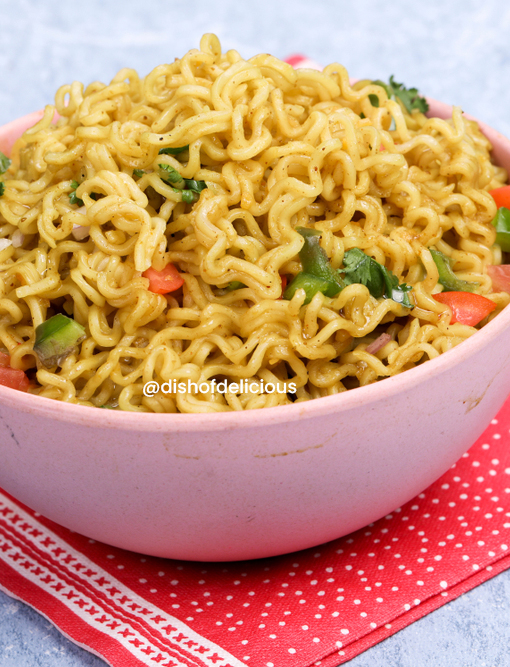 Welcome to our food blog! Today, we are going to
...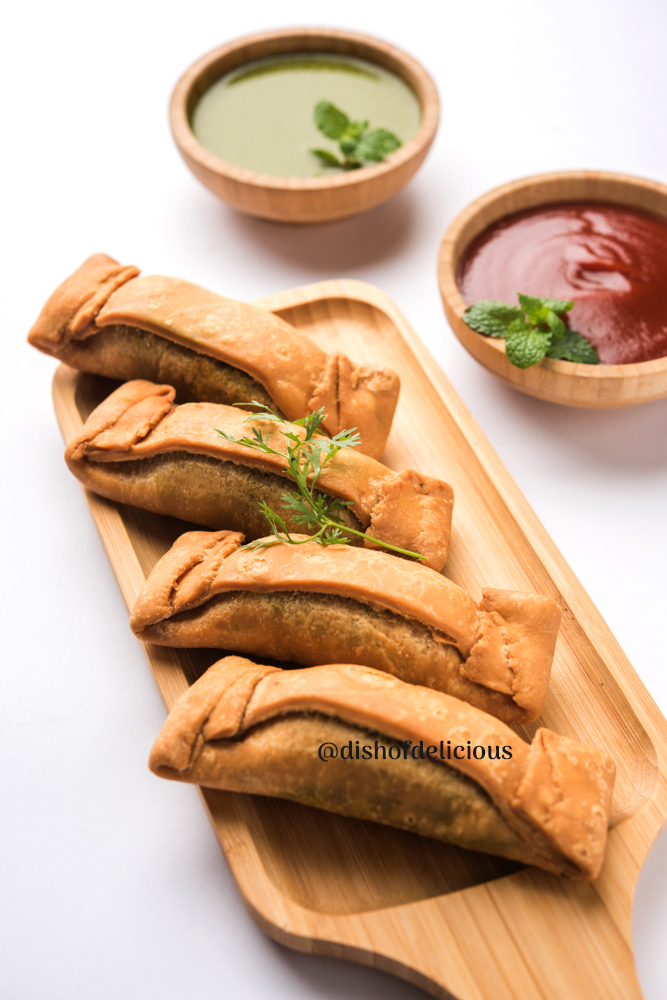 Introduction: In the vast and diverse landscape of Indian cuisine,
...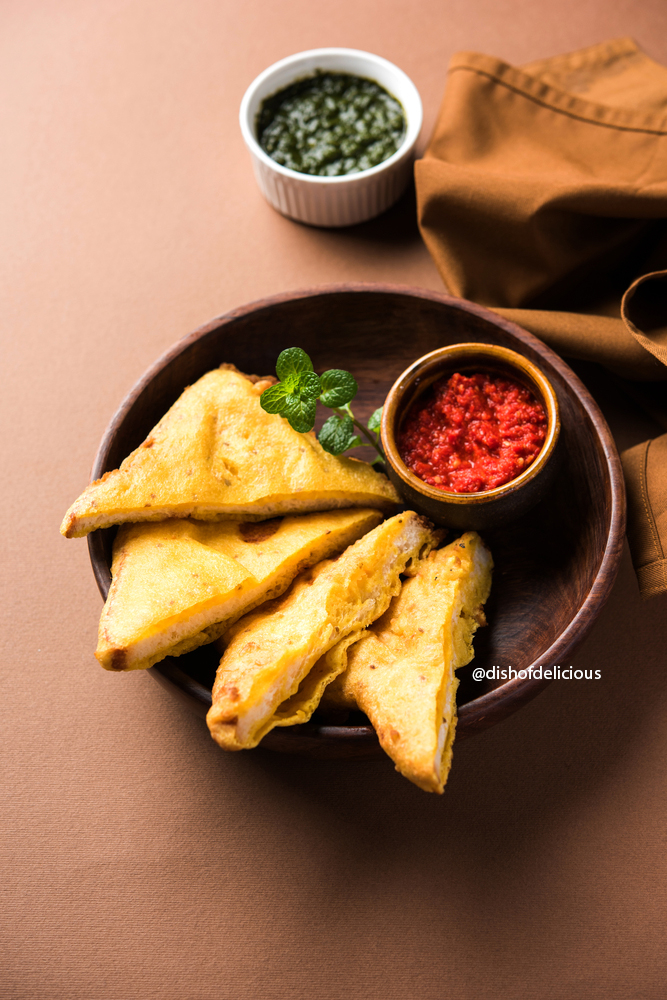 Introduction: If you're craving a tasty and satisfying snack, look
...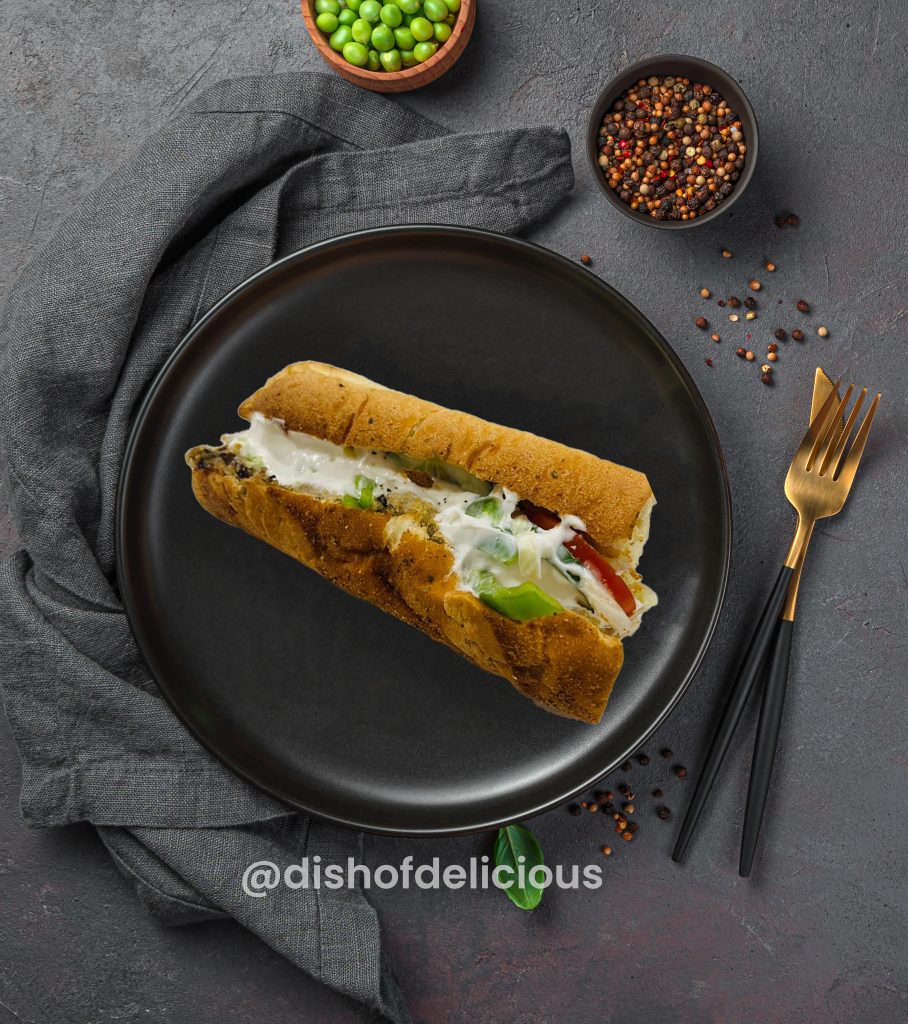 Mexican patty sandwiches are a delicious and flavorful option that
...