Introduction: How to Make Pani Puri at Home: Ingredients: Before
...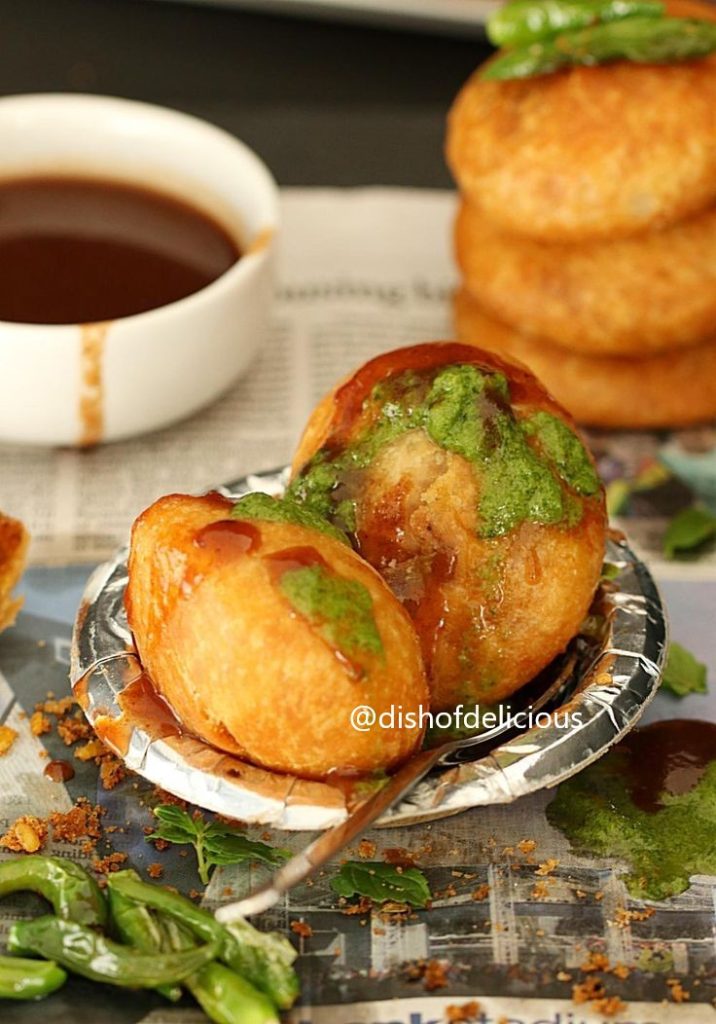 "In the bustling streets of India, where flavors converge and
...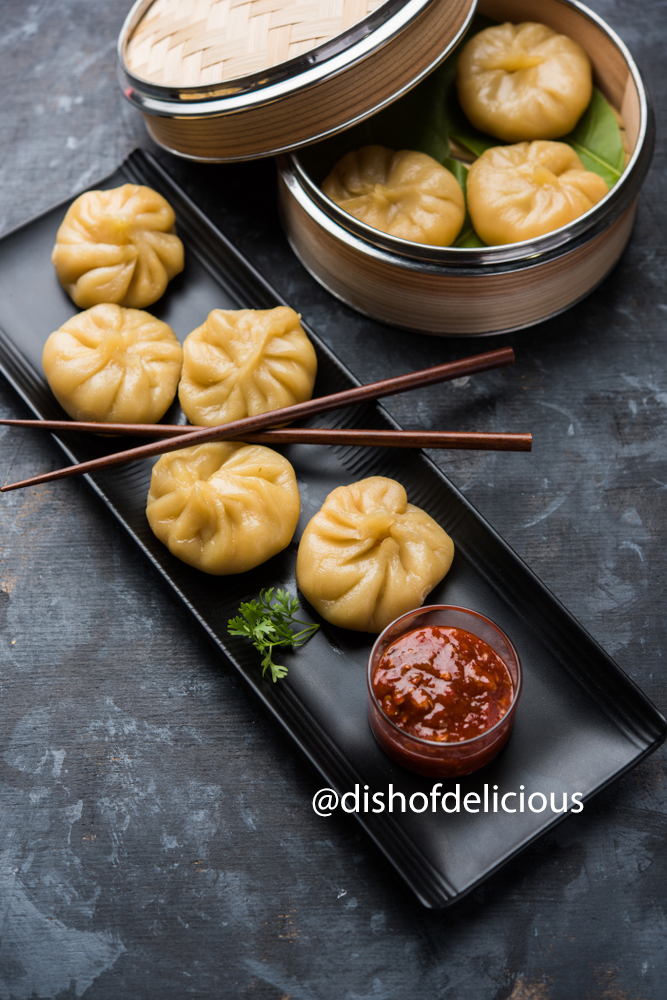 Ingredients: For the dough: For the filling: Instructions: Mix the
...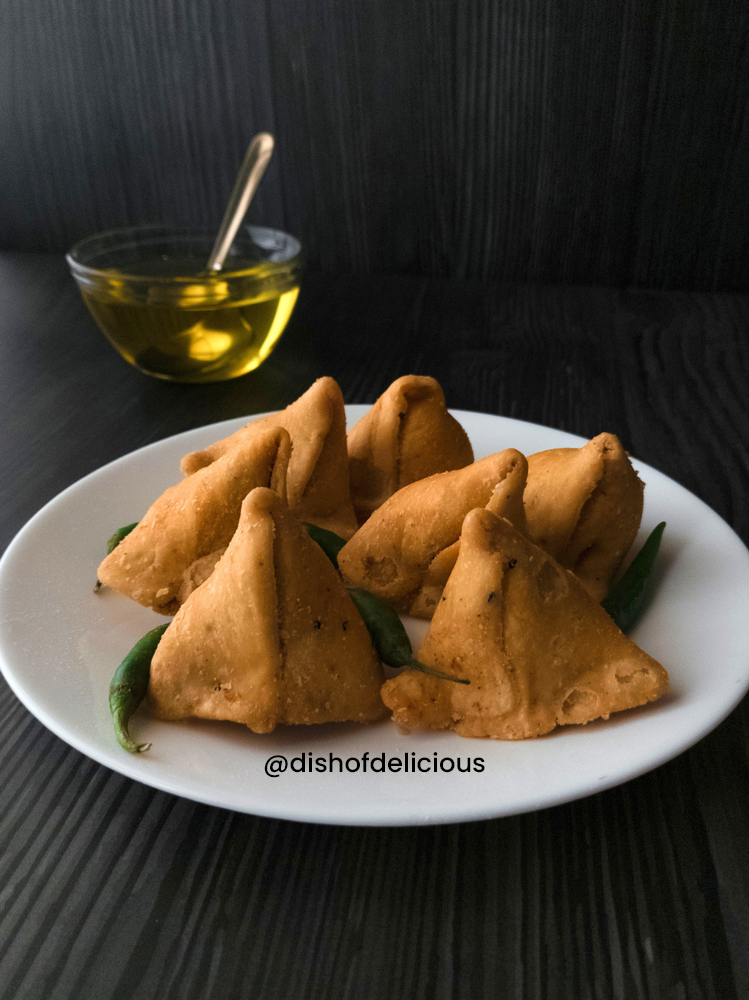 Welcome to our food blog, where we share the best
...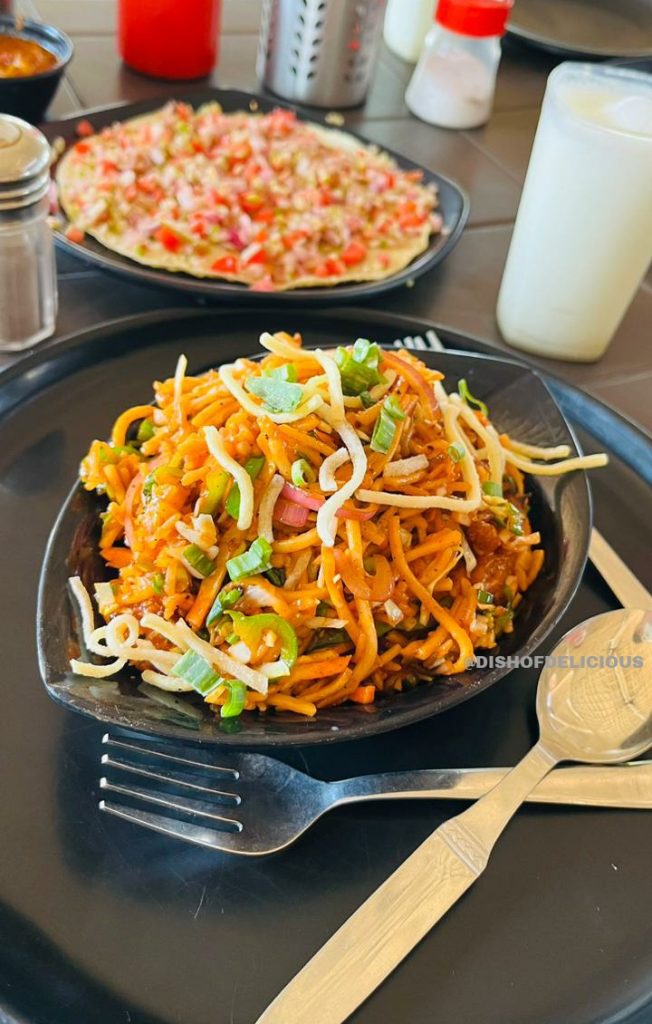 Chinese Bhel is a popular Indo-Chinese street food dish that
...