Mojitos are one of the most refreshing and popular cocktails
...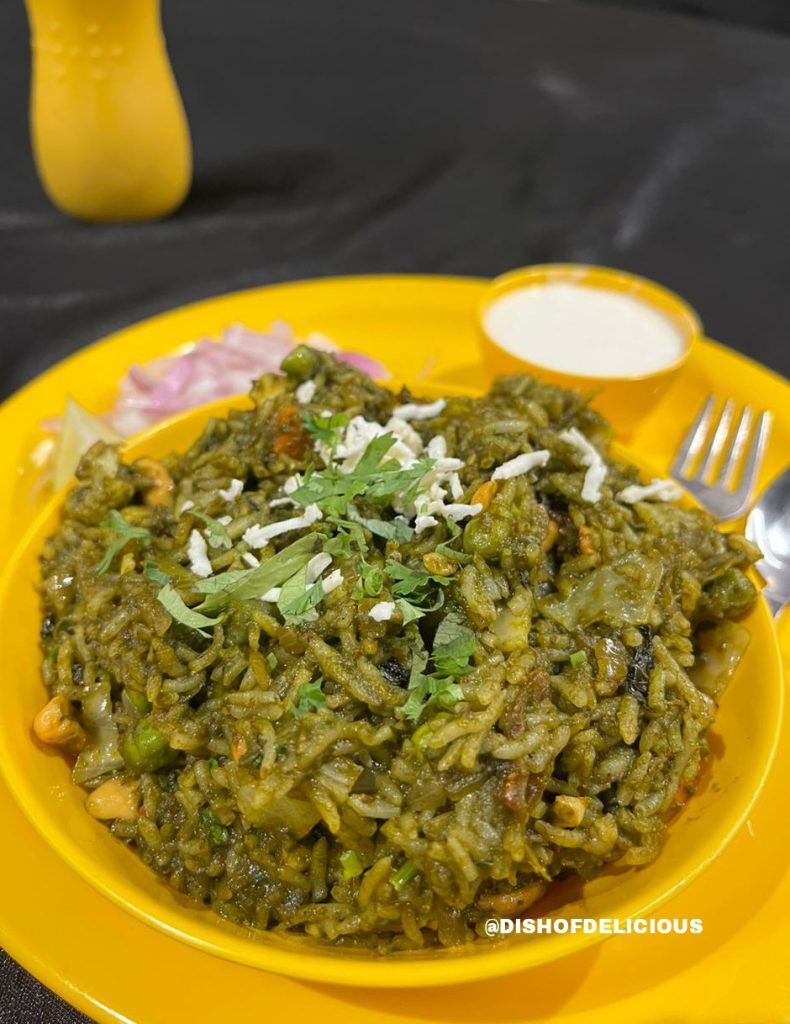 Hyderabadi veg biryani is a delicious and aromatic rice dish
...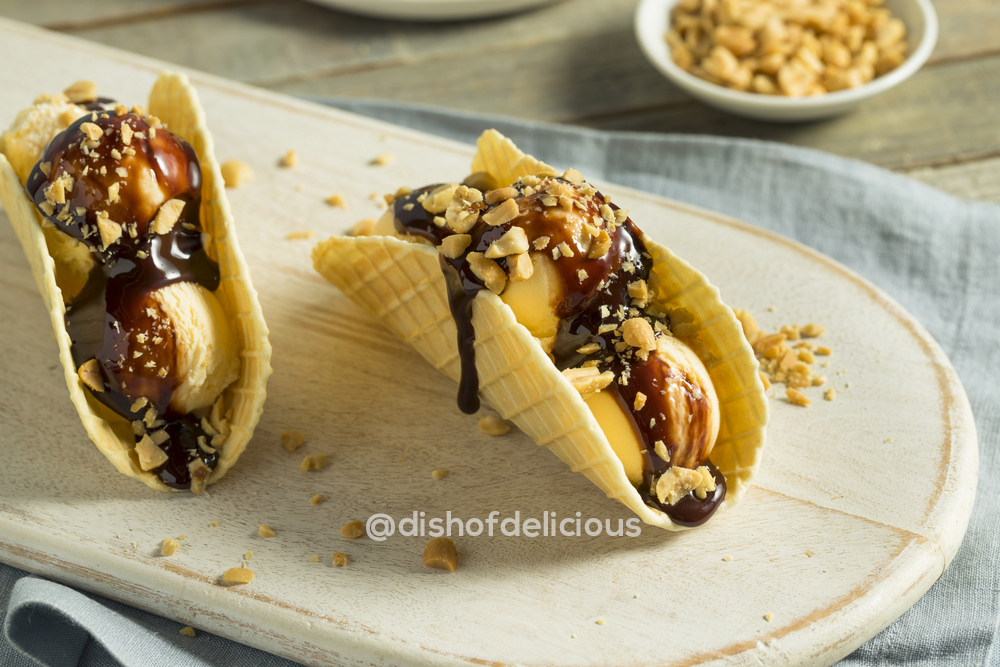 Who can resist the temptation of a chocolate ice cream
...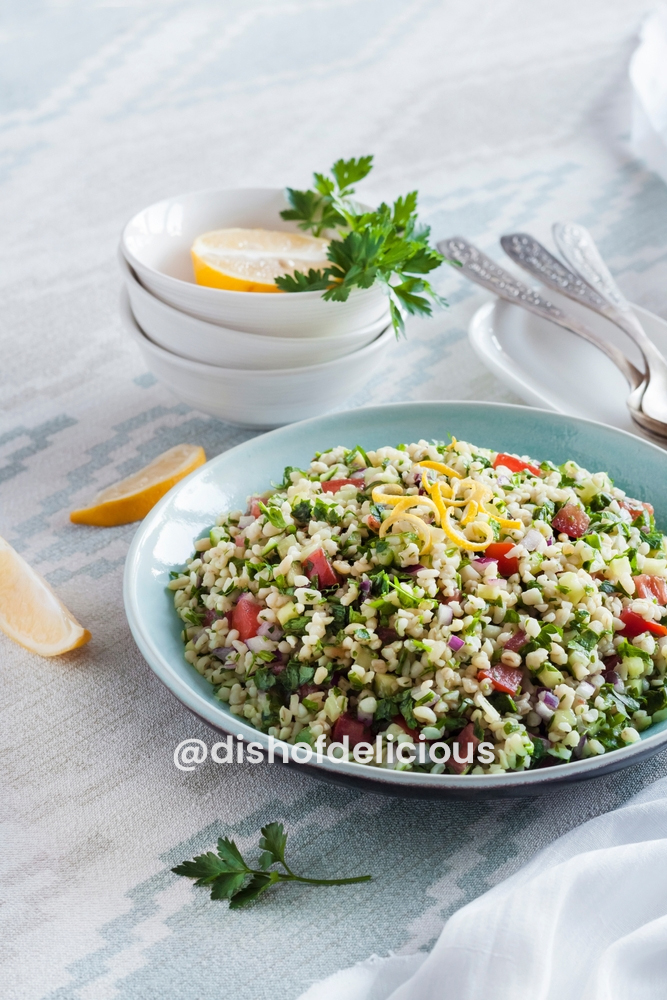 Tabouli salad is a nutritious and flavorful dish that is
...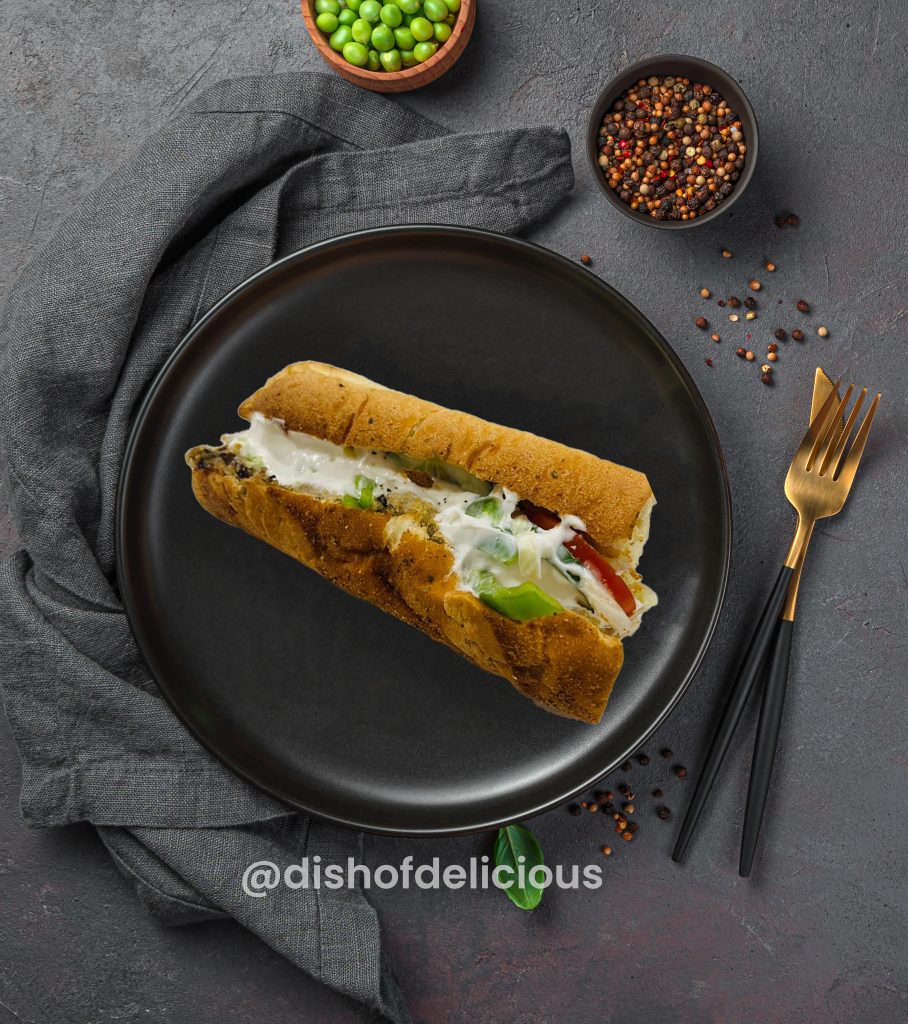 Mexican patty sandwiches are a delicious and flavorful option that
...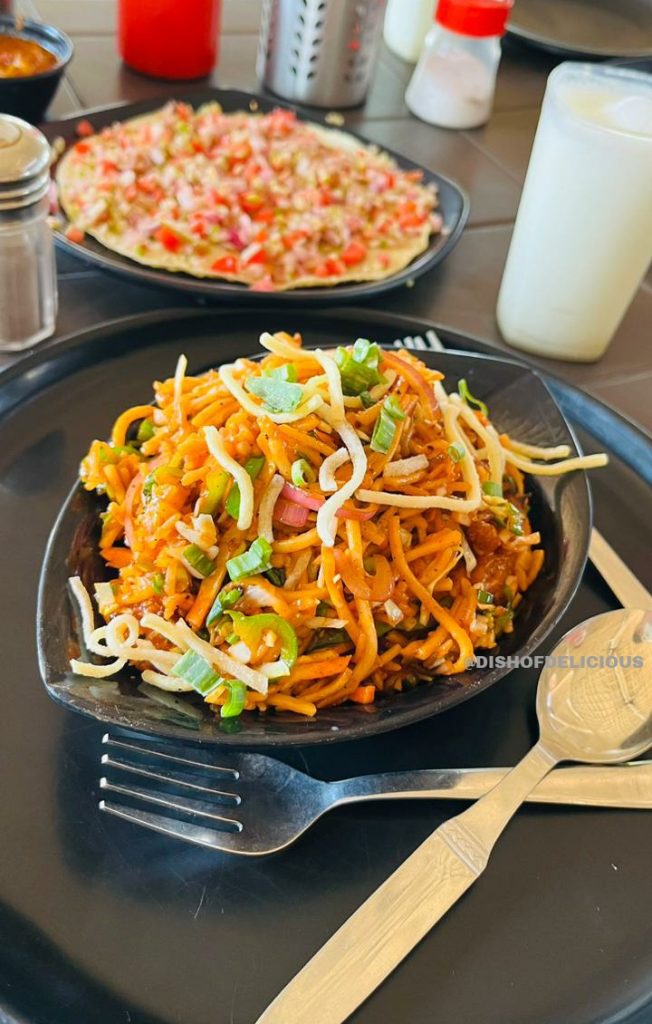 Chinese Bhel is a popular Indo-Chinese street food dish that
...
Broccoli is one of the most nutritious vegetables that can
...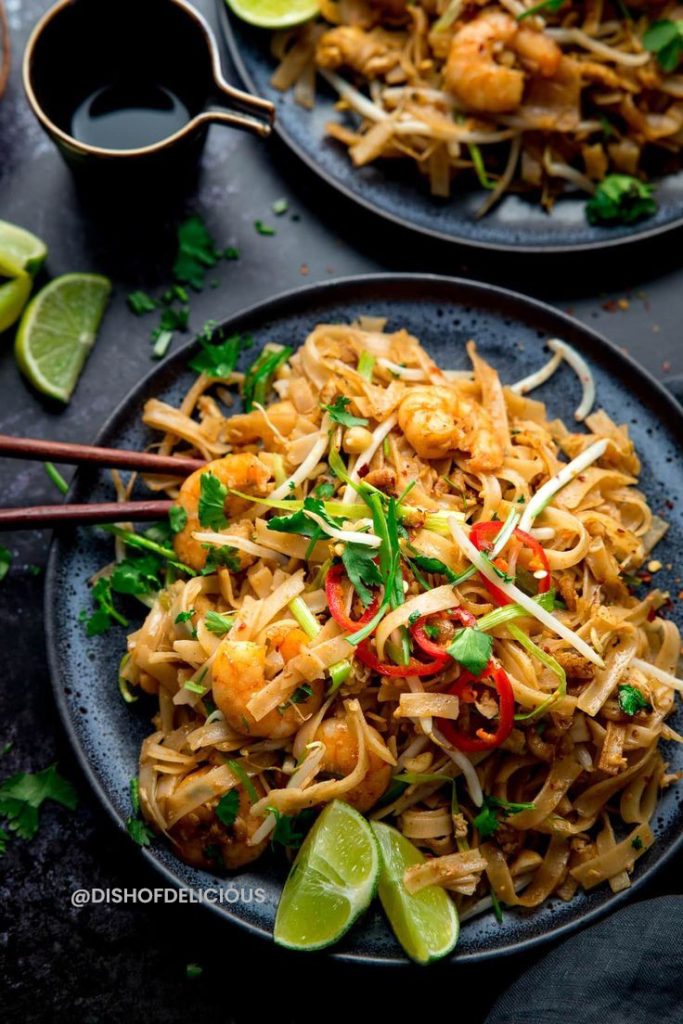 Pad Thai is a renowned Thai street food dish that
...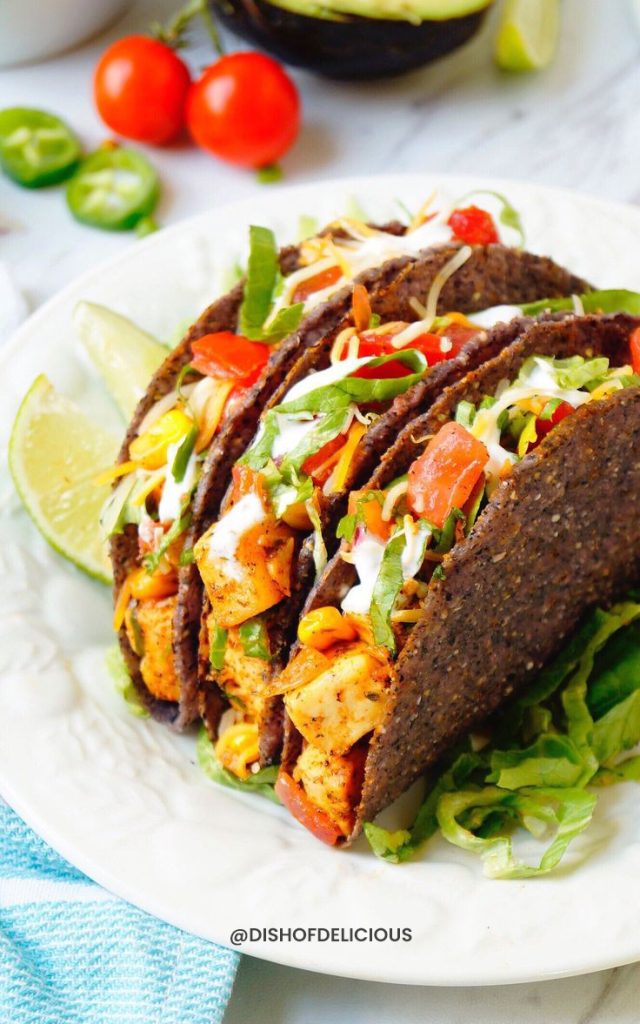 Paneer tacos are a unique and delicious twist on the
...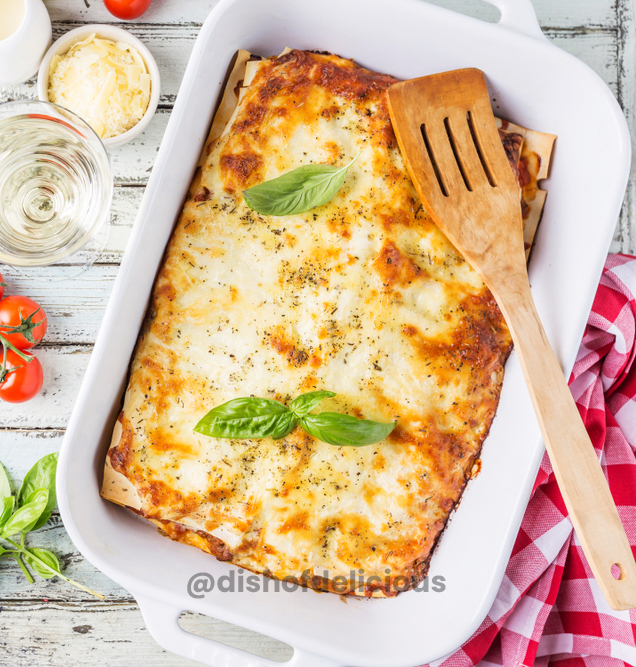 The best homemade lasagna recipe is hearty, delicious, and loved
...