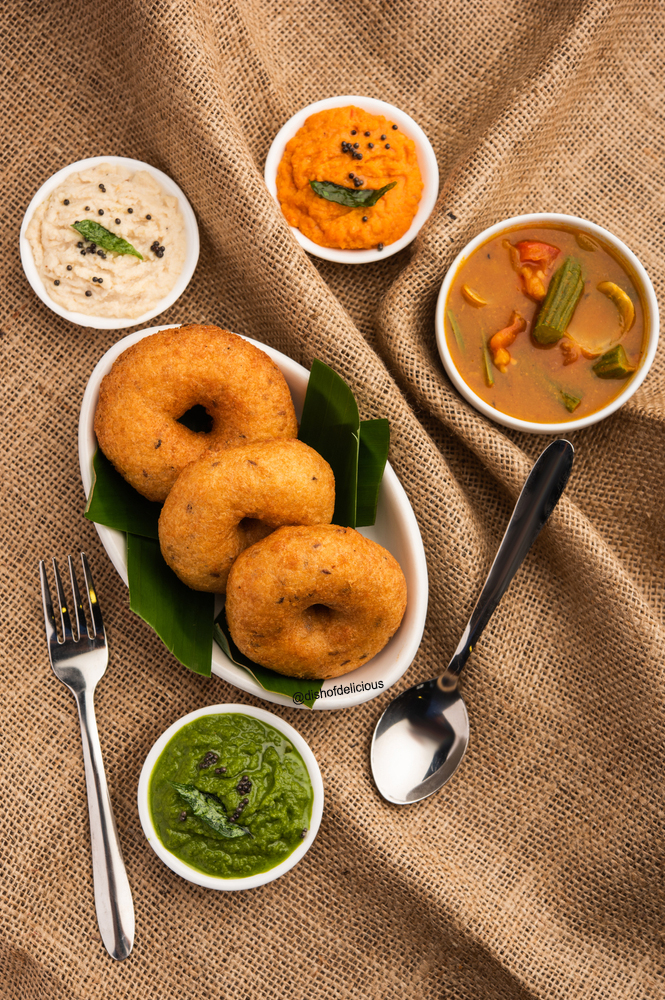 Introduction: Ingredients: Instructions: Conclusion: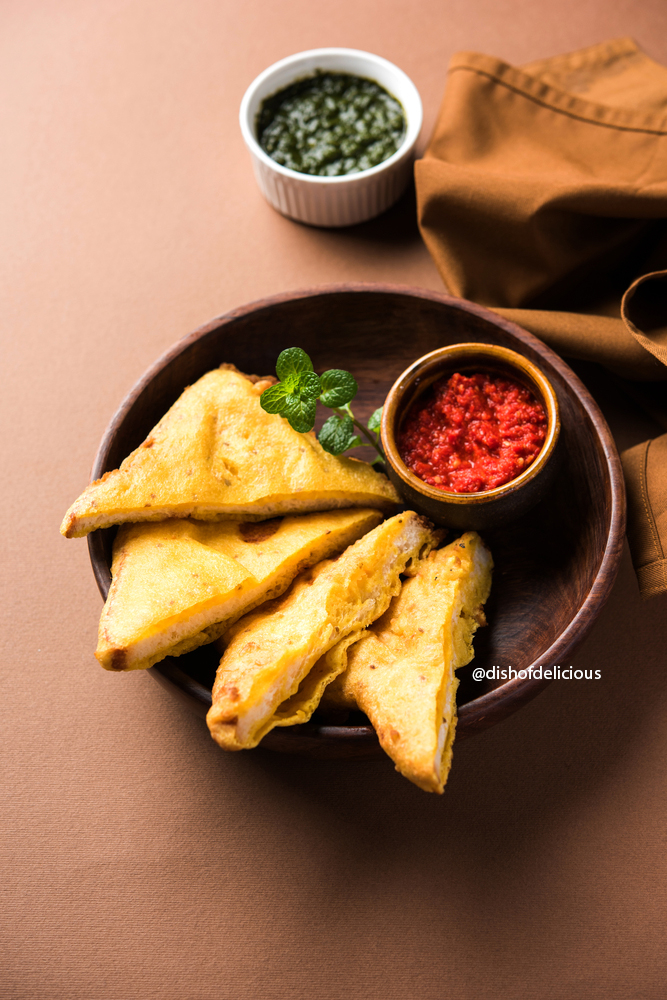 Introduction: If you're craving a tasty and satisfying snack, look
...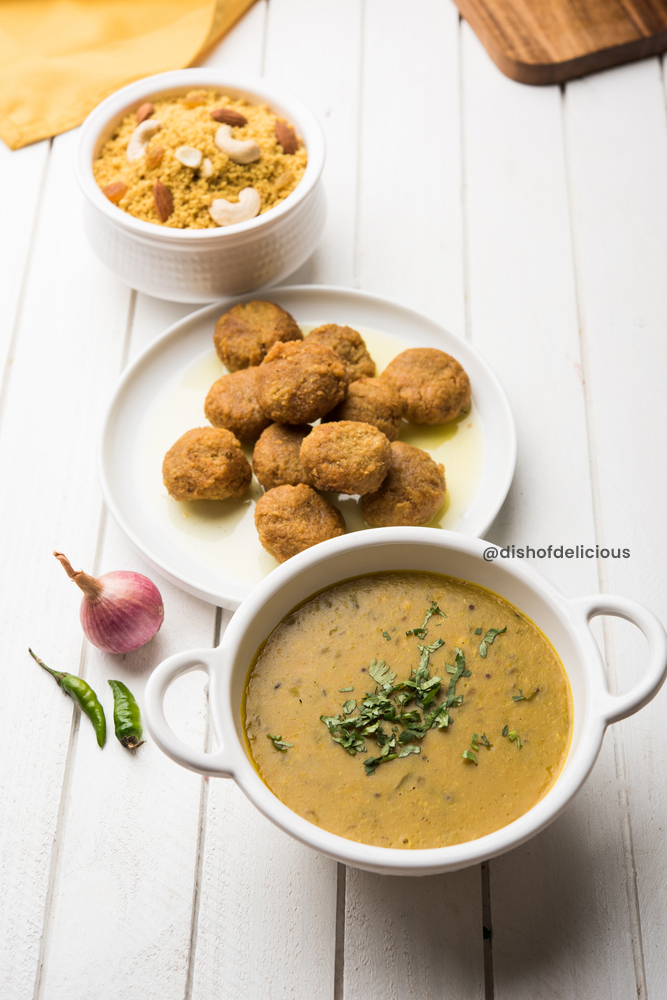 Ingredients: For Baati: For Dal: Tempering: Instructions: 1. Baati Preparation:
...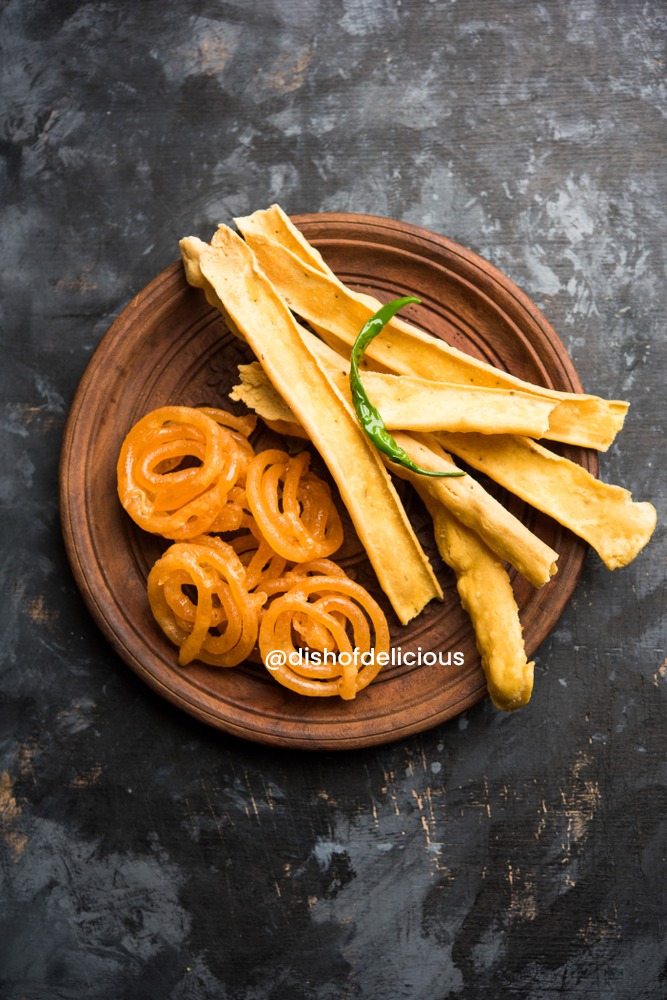 A Celebration of Gujarati Food: 1. Unveiling the Art of
...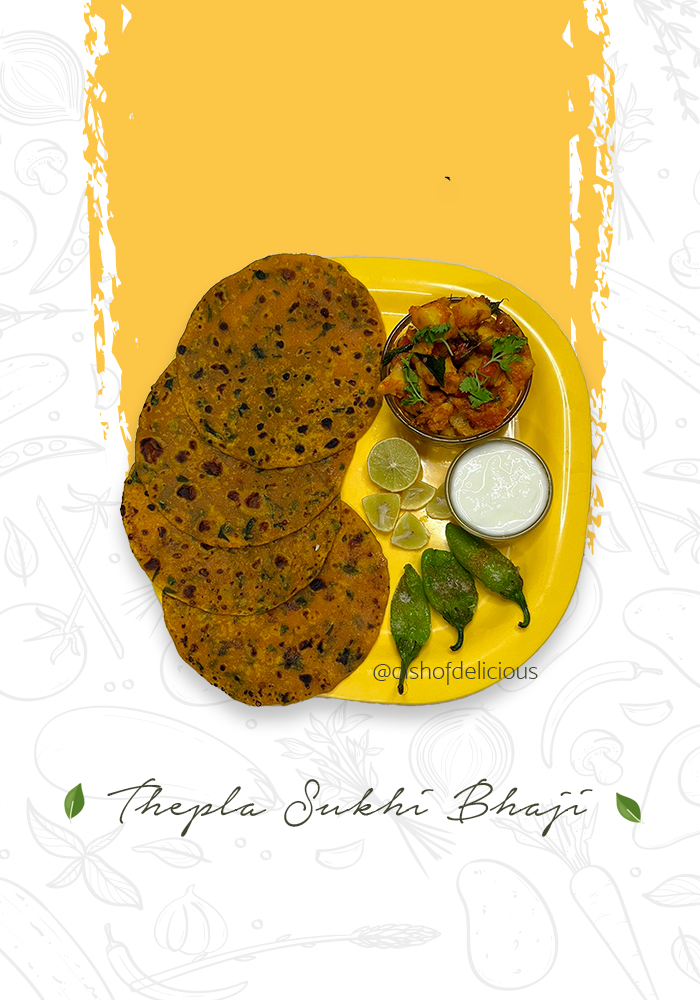 Introduction: Delicious Dish: Thepla – A Gujarati Staple: Thepla is
...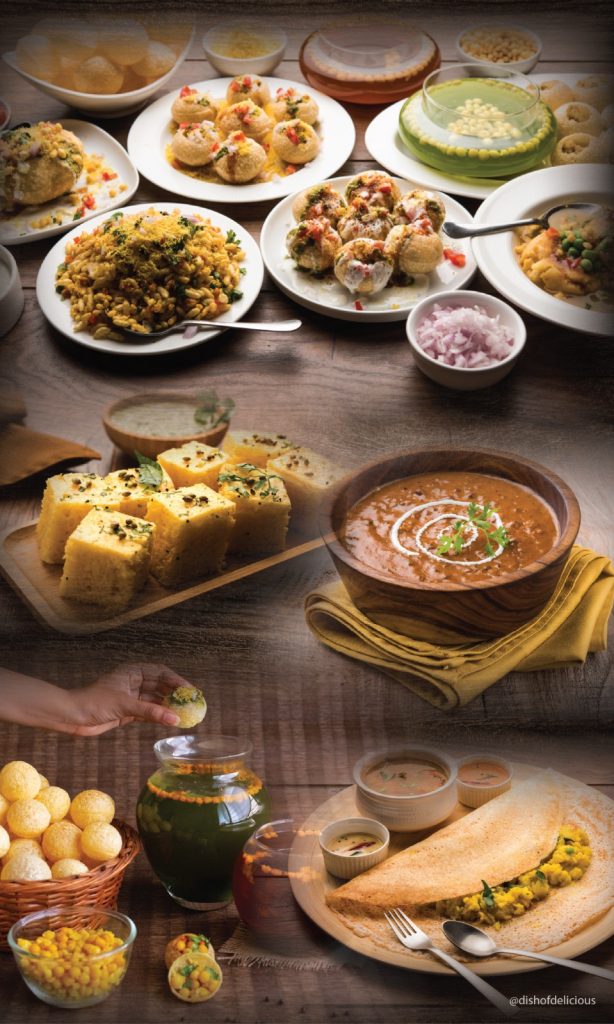 1. Chaat: A Symphony of Flavors The first stop on
...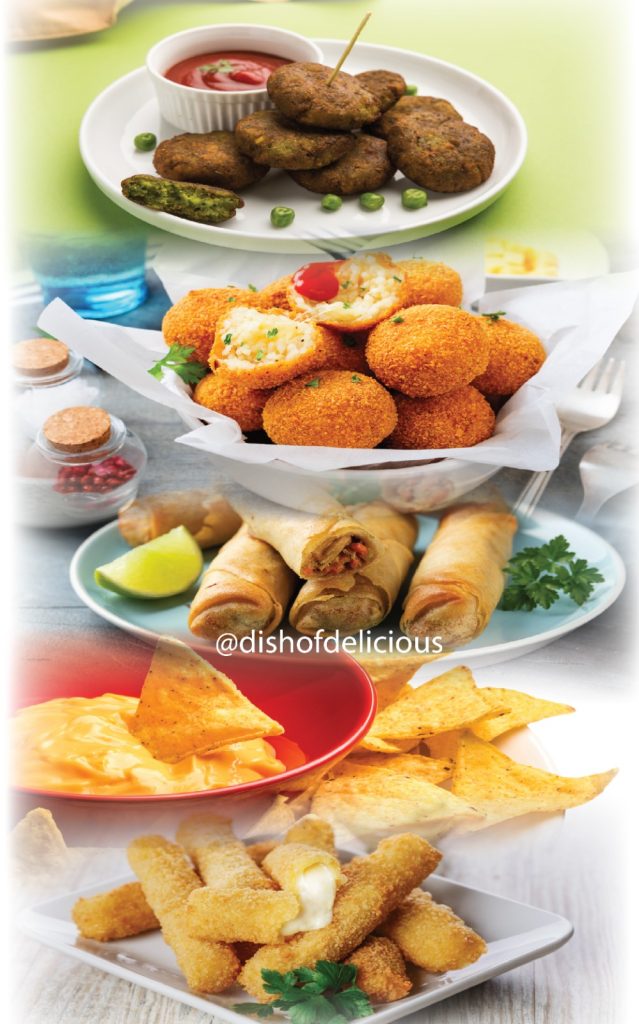 1. Hara Bhara Kabab Hara Bhara Kabab is a famous
...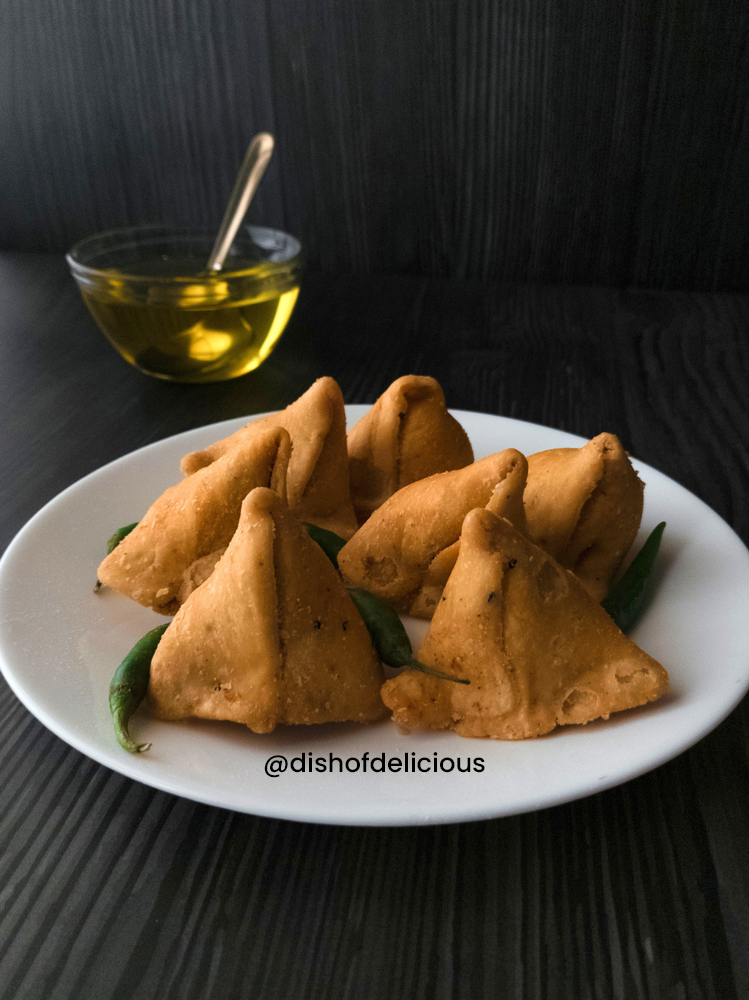 Welcome to our food blog, where we share the best
...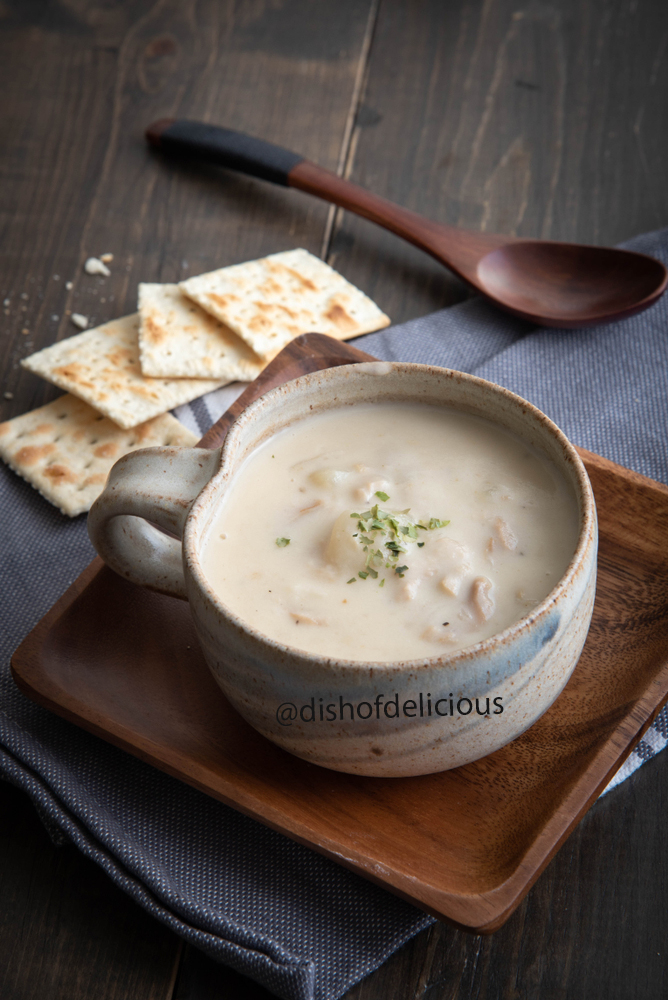 When it comes to comforting and flavorful dishes, few can
...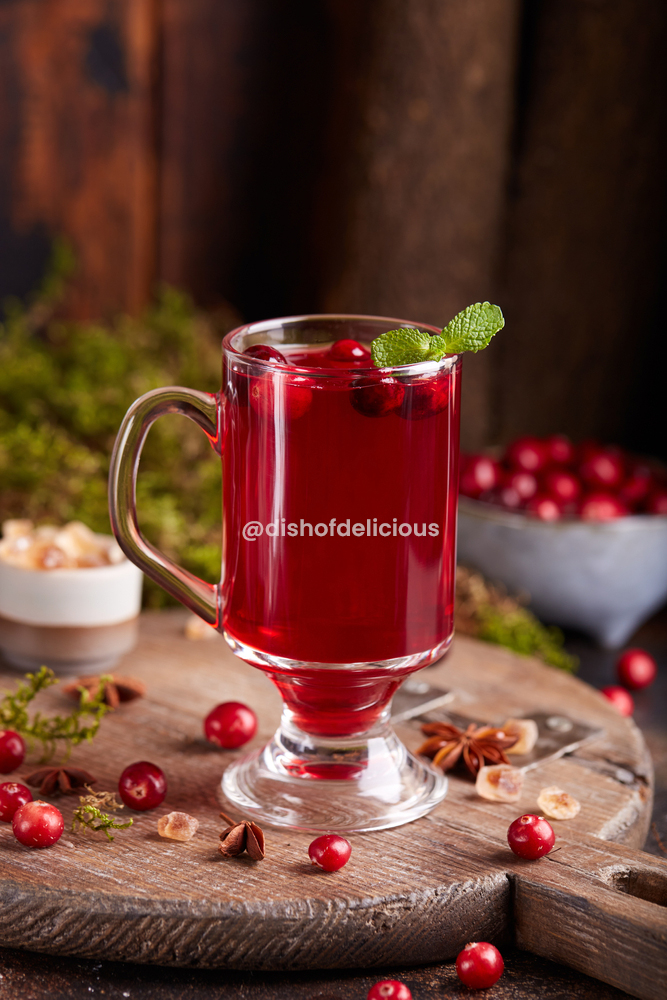 Cranberry juice is a delicious and nutritious beverage that can
...