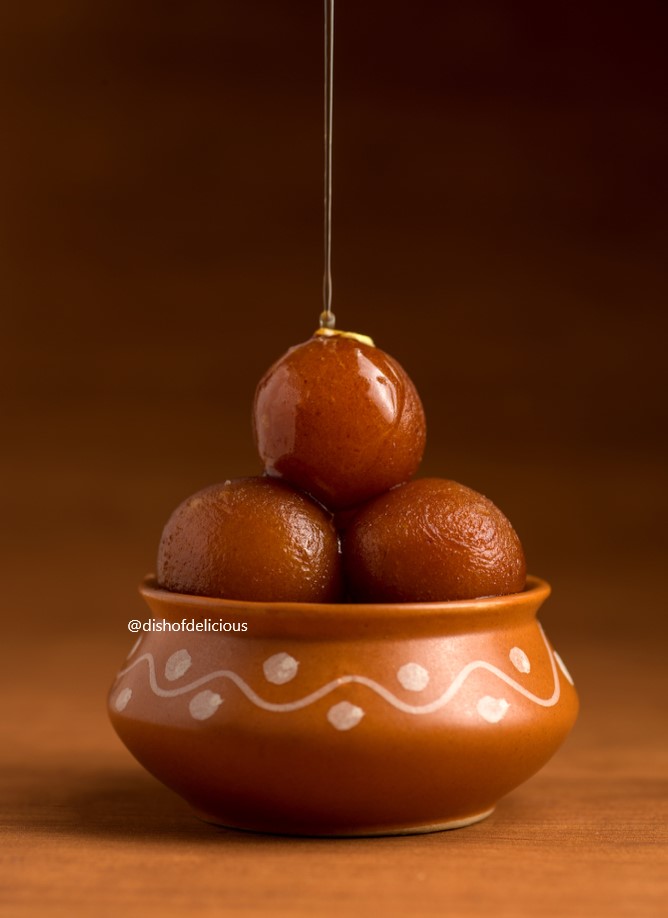 Introduction: Gulab Jamun is a treasured dessert in Indian cuisine,
...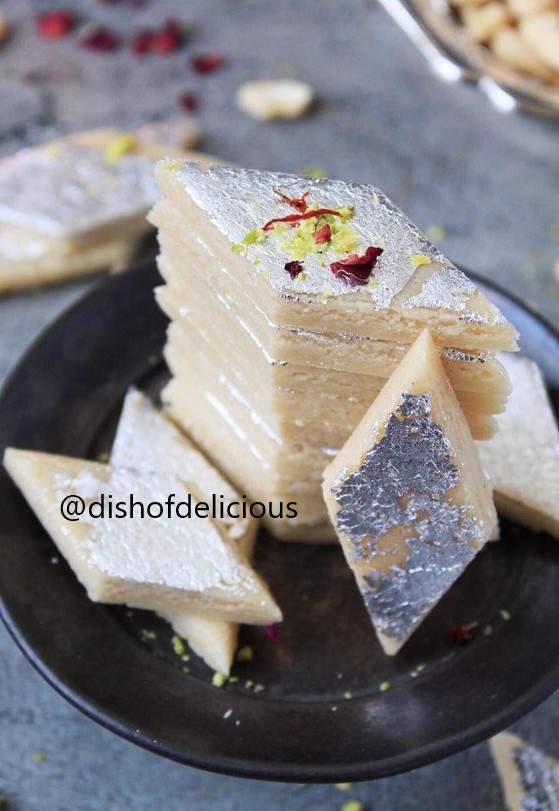 Introduction: Kaju Katli: A Sweet Slice of India: Kaju Katli,
...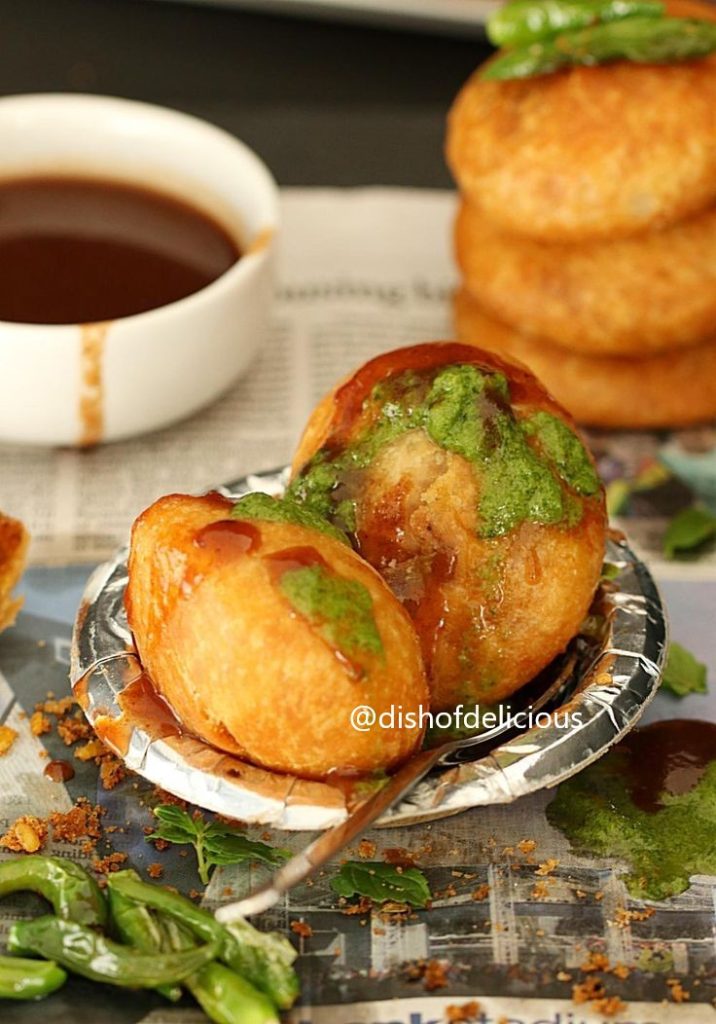 Khasta Kachori is a popular Indian snack that's loved for
...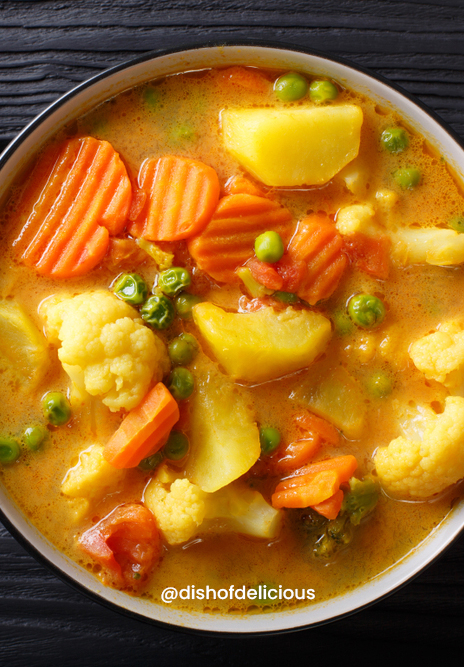 Indian cuisine is renowned for its rich flavors and aromatic
...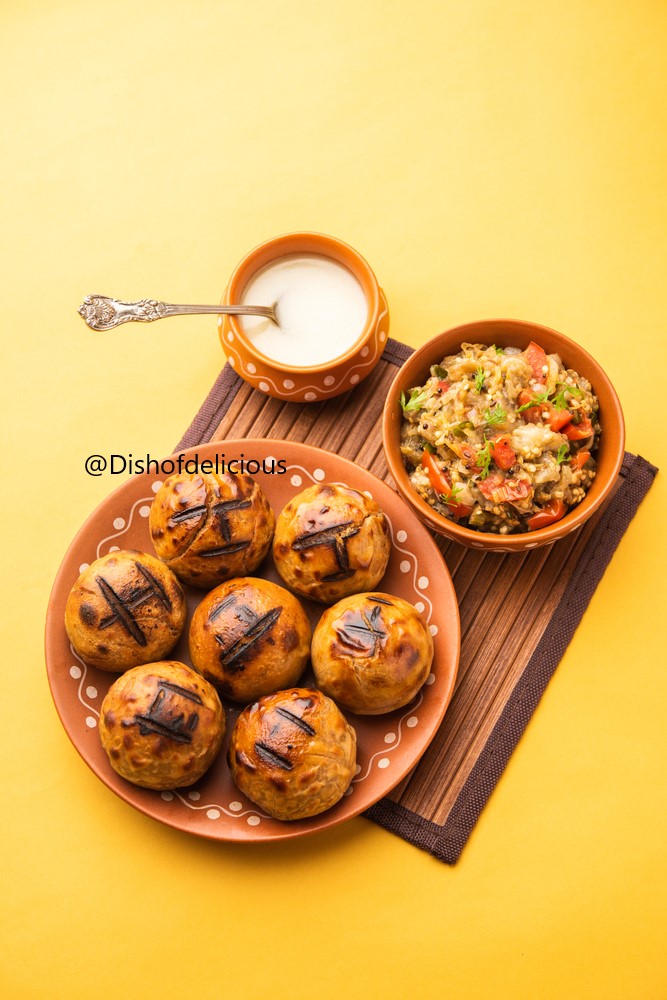 Welcome to our food blog! Today, we're excited to share
...