Introduction: Adaptation and Popularity: Nutritional Value: Ingredients for Poha: Preparation:
...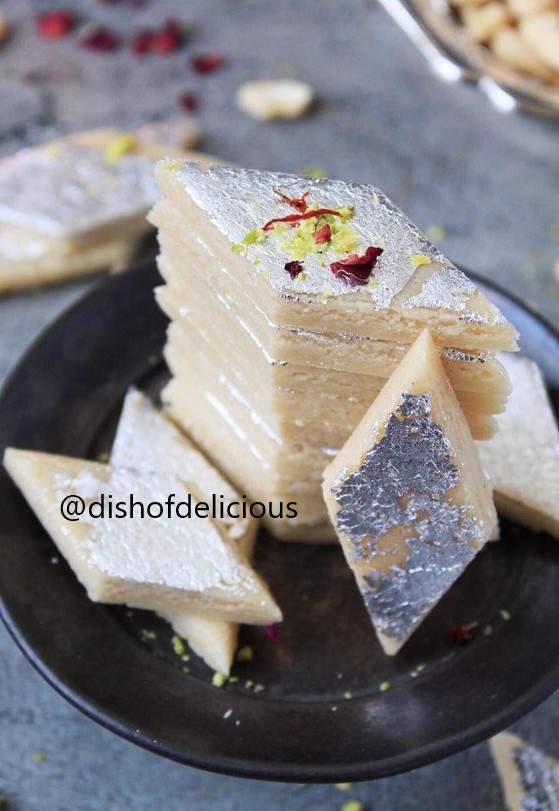 Introduction: Kaju Katli: A Sweet Slice of India: Kaju Katli,
...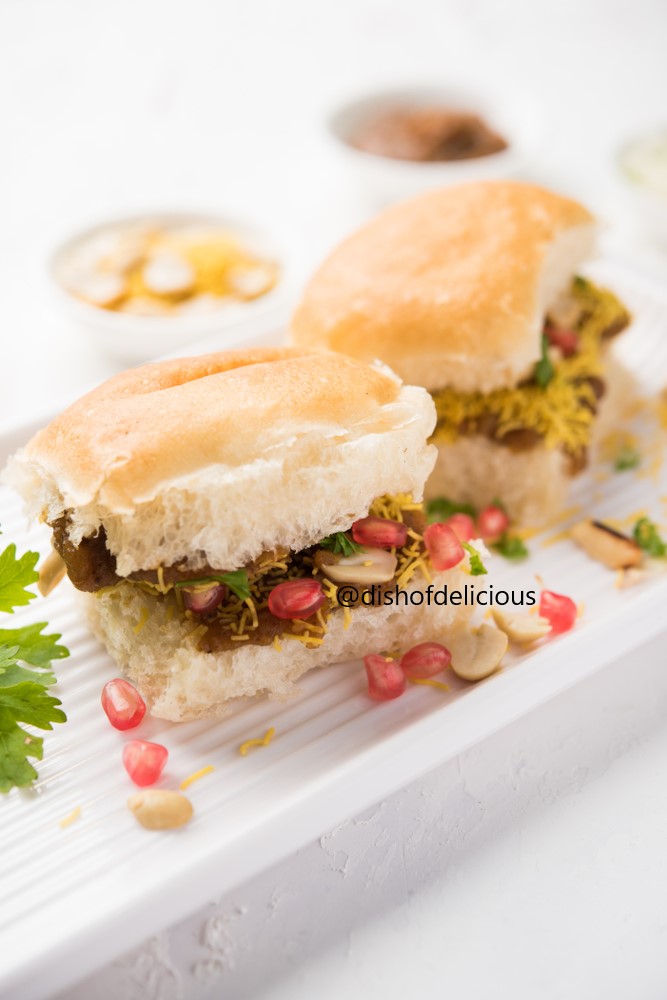 Get ready to embark on a flavorful journey as we
...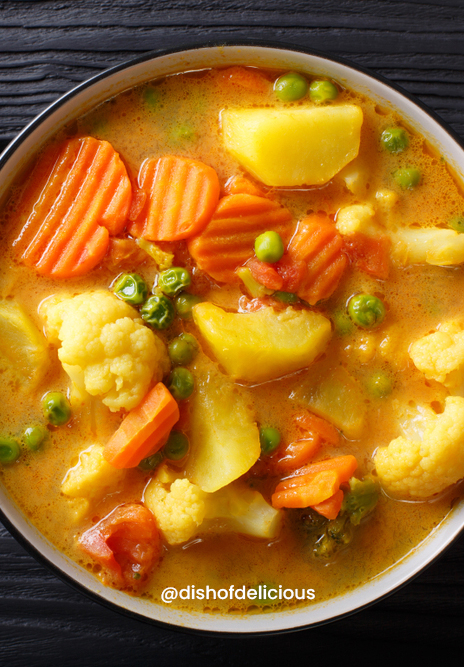 Indian cuisine is renowned for its rich flavors and aromatic
...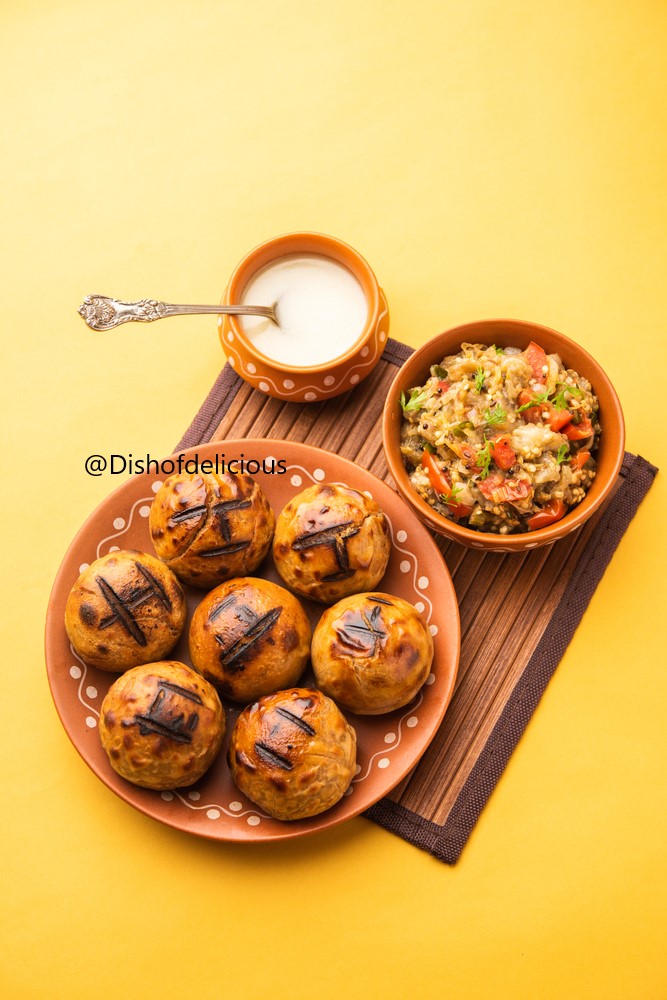 Welcome to our food blog! Today, we're excited to share
...